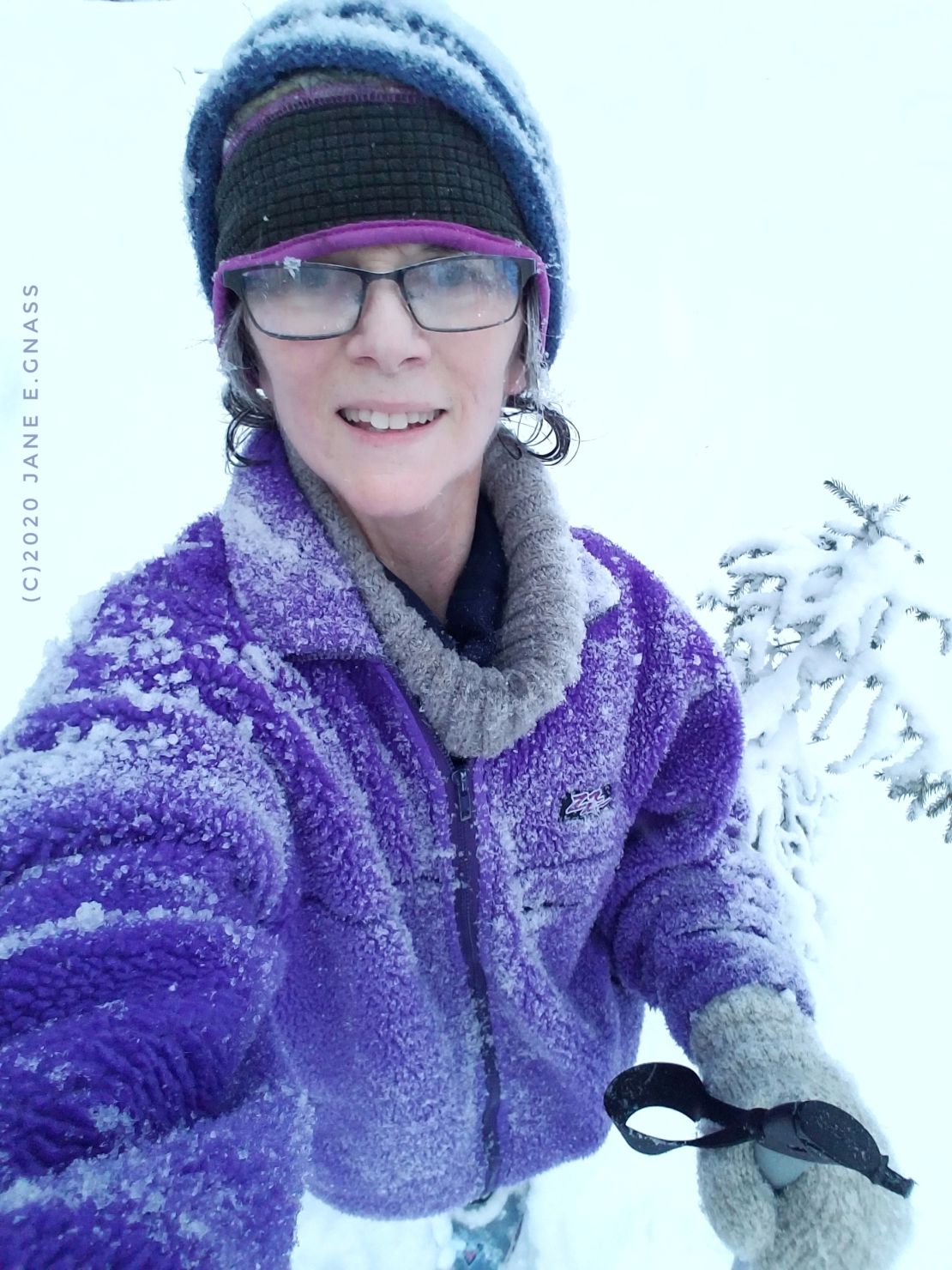 Jane Gnass, LMT, BCTMB
🌏Alaska Board Licensed Massage Therapist #104674
🌎(Nationally) Board Certified Therapeutic Massage & Bodywork BCTMB #0000149677-00
2520 Chandalar Dr Anchorage AK
(907) 227-9503
Myofascial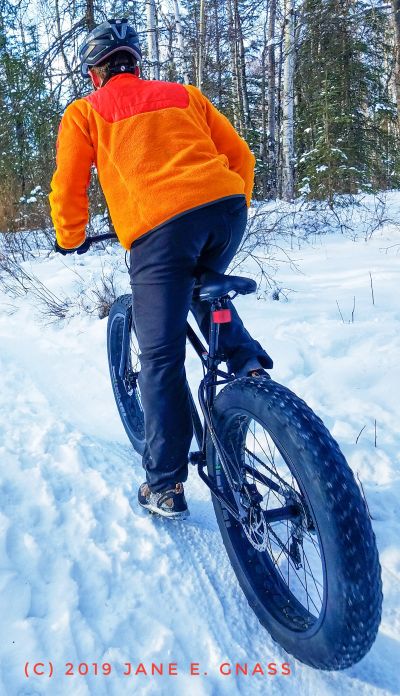 Therapy & Mind-Body Integration
Strength-Length Relationship: Maximum power potential requires toned, flexible muscles at their optimal resting length. Further, chronically tight (shortened) muscles are often due to opposing muscle weakness (overstretched), compromising movement, posture, and comfort. AIS myofascial therapy lengthens chronically tight muscles, tones weak agonists, reduces muscle fatigue, and improves joint mobility. Ref: Benjamin & Haggquist; Mattes; Waye & Mielke; Lucett.
🍃 Review August 2018
"Jane gave me a massage after my first marathon. It was a perfect way to begin the recovery process. Jane was very professional and extremely knowledgeable. I highly recommend her as a massage therapist." -Ingrid Kelly
Body-Mind Integration: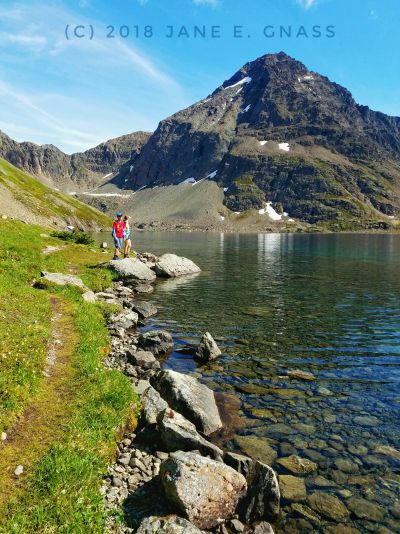 Massage therapy triggers the relaxation response (Mitchell 2013, Benson 1975), decreasing cortisol, and increasing parasympathetic activity, lowering heart rate and altering EEG activity. Moderate-pressure massage is shown to reduce symptoms of anxiety and depression, and enhance immune functioning. Ref: Lake 2018; Field 2014. Take the restorative path, massage therapy is research-proven integrative healthcare.
North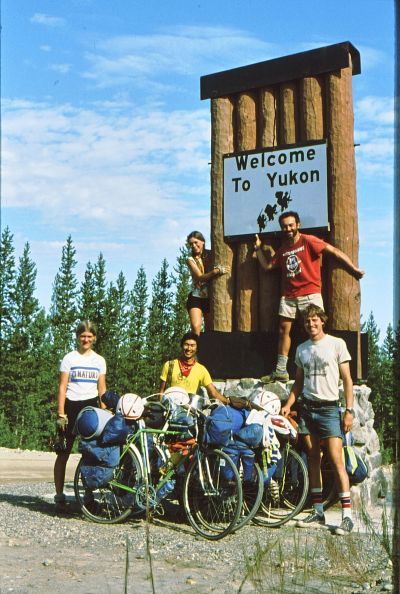 To Alaska: In the company of friends, I bicycle toured from Oregon to Virginia, and Montana to Alaska. The Canada-Alaska tour, 45% on unpaved roads, was an epic 2900-mile life-changer, that resulted in moving to Alaska. Yukon bike photo (c) Dwight Pierce
Interests: Hiking, snowshoeing, half-marathons, single-track cycling, astronomy, and teaching photography -- portfolio at photo.net/.

Graduate: University Alaska Anchorage, Massage Therapy Training Program, 1998.
JBER Richardson: For 10 years, I was honored to provide massage therapy to active-duty military, personnel, and their families at Buckner Fitness Center.
Client🍃 Recommendation

"I have been a client of Body Wisdom for eighteen years with twice monthly visits. My appreciation of the skills of Jane Gnass has never declined. I leave my sessions feeling refreshed and relaxed. I recommend these services to one and all." -A.R. Feb.2019
Athletes Of Life: My clients inspire me, the mountain runners, ultra athletes, triathletes, personal trainers, and yoga instructors; the pilots, infantry soldiers, and paratroopers; the teachers, RNs, RDNs, social workers, counselors; the welders, construction managers, commercial drivers, security guards; the chefs, musicians, web-designers, tax preparers, administrators, legislators, and especially the independent seniors who take the ice and curl, sew Quilts of Valor, run the Klondike Road Relay, canoe the Yukon, hike the Grand Canyon, and travel the world. "We're all athletes of life." -Jane Gnass
🍃 Review October 2018
"Jane's professional, knowledgeable and unique approach all add up to the best massage experience I've had. She fixed a back issue I'd been dealing with for months. Highly recommend!" -Jason Jacques
Trainings & Instructors:

Advanced Myofascial Techniques

- Til Luchau, CAR; Bruce Nelson, LMT

CORE Myofascial Therapy - George Kousaleos, LMT

Orthopedic Massage - James Waslaski, LMT; Whitney Lowe, LMT; Dr. Ben Benjamin

ACE Massage Cupping - Beth-ellen Zang

Active Isolated Stretching: The Mattes Method - Aaron Mattes

Myoskeletal Alignment Techniques - Erik Dalton, Ph.D

Swedish Massage & Sports Massage - Jeff Indermuehle, BS, LMT & Claire Miller, RMT

Prenatal Massage - Carole Osborne & Linda Hickey

Hawaiian Lomi Lomi - Margaret Machado & Dr. Mark Lamore in Captain Cook, Hawaii

Reiki: First Degree of Usui System of Natural Healing - Barbara West
Page content Copyright 2020, 2021 & 2022 Jane E. Gnass