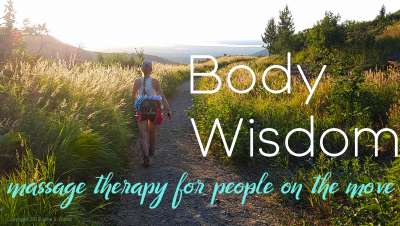 N E W
A D D R E S S

Jane Gnass,
LMT, BCTMB
(907) 227-9503
🍃
Massage Therapy In
S p a c i o u s
Sunroom
🍃
Currently scheduling clients who are COVID vaccinated, 4 weeks to 5 months following your second vaccination, or 2 weeks after a booster. While taking every precaution, it is not possible to have a 100% risk-free therapeutic massage during Coronavirus. Please discuss with your primary care physician whether or not the benefits of therapeutic massage outweigh the risks for you, particularly if you or someone you live with or care for are at high-risk for COVID.
Make Your Own Momentum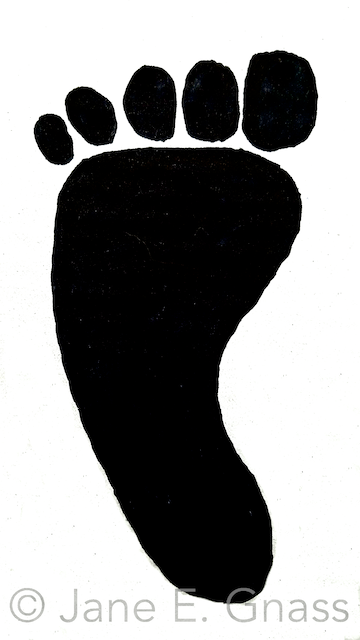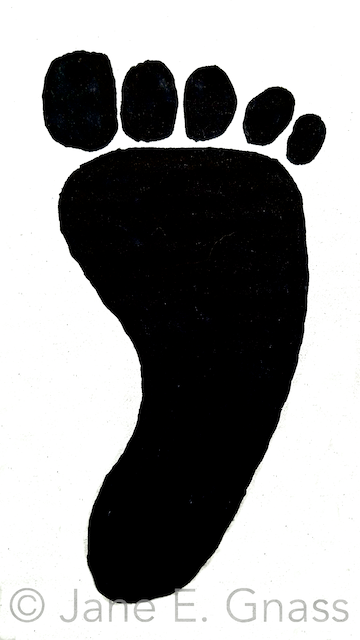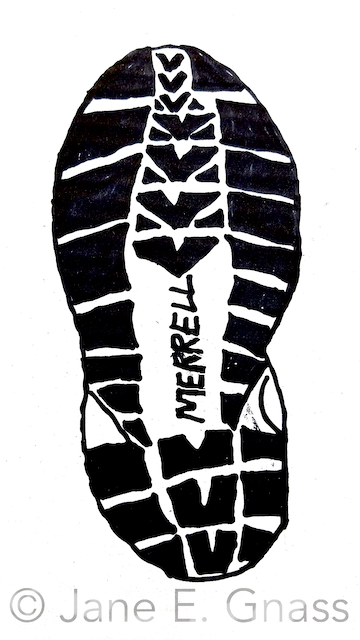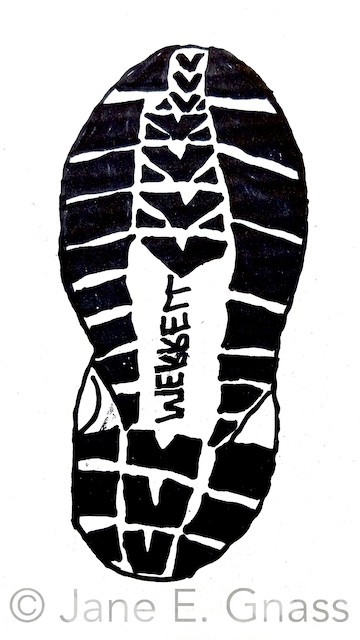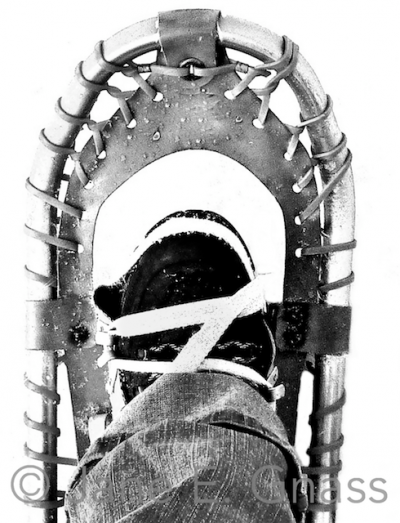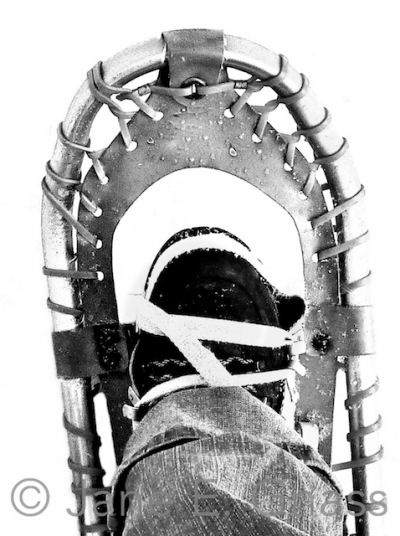 🍃 Stretching & Hydration
YT: Active Isolated Flexibility (Stretching) With Phil Wharton - Running Times
YT: 5 Best Running Stretches for Adductors! - BL Physio RIF REV Series - Running Injury Free
YT: Back Relief Stretching - AskDrJo
YT: Neck Relief Stretching - AskDrJo
YT: Knee Relief Stretching - AskDrJo
Water for wellness, the benefits of staying hydrated - Chest Heart & Stroke Scotland
🍃 Massage Therapy During COVID
Comprehensive Mitigation Practices: As a healthcare provider, your therapist adheres to COVID-19 Practice Guidance, Ak Board of Massage Therapists 11/5/2020 and follows CDC protocols for comprehensive sanitizing, cleaning, and hygiene. The therapy room has excellent ventilation, with a cathedral ceiling boosting the room's air space to over 4000 cu-ft, along with four HEPA/UVC air filters running before, during and after each session. Clients must arrive wearing a 3-layer mask, have their temperature taken, and both client and therapist must wear face masks throughout the session.

Call your primary care provider for (CDC) symptoms of Coronavirus --sore throat, congestion or runny nose, headache, fatigue, cough, fever or chills, shortness of breath or difficulty breathing, muscle or body aches, new loss of taste or smell, abdominal pain, or other new symptoms.
CALL 911 paramedics for these (CDC) severe COVID-19 symptoms --trouble breathing, persistent chest pain/pressure, or new confusion.

Learn more: C.D.C.-Myths & Facts about COVID-19 Vaccines and W.H.O. Myth Busters, including recommendations to be physically active daily.
Momentum Demands Movement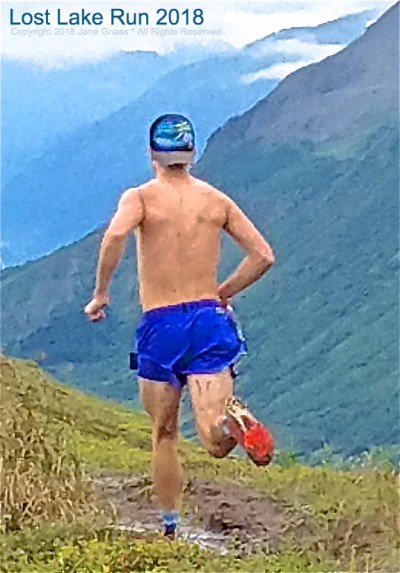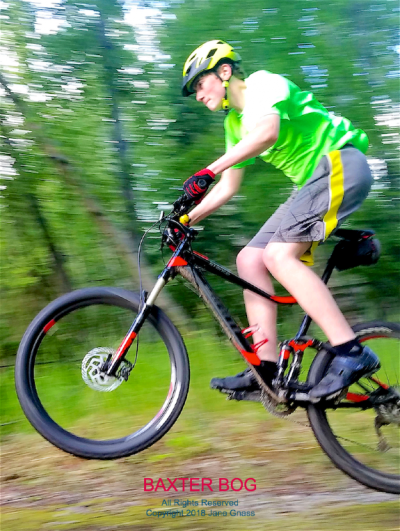 🍃 Relaxation Basics
YT: Deep breathing exercise for stress management & relaxation - Therapist Aid
YT: Gentle Stretching (5 minutes) - RELAX2, Conemaugh Wellness
YT: Body scan mindfulness exercise, Jon Kabat-Zinn
Nature: "In time of anxiety, there's a lot the forest can teach us" AK Public Media - Linda Kruger, certified forest therapy guide
🍃

Mind-Body Wellness
The Benefits of Green Exercise (In Nature) - Michael Foston/alive.com
Body scan mindfulness exercise for pain - Harvard Medical School
Aromatherapy on anxiety in patients - National Center for Biotechnology
Benefits of slumber - Why you need a good night's sleep - National Institutes of Health
Baking as meditation - Flour power - Yoga Journal
🍃

Home Page
Schedule board-licensed massage therapy for post-trainings and races, or the day-to-day race.
E V E N T S 2 0 2 2
Alaska Mountain Runner's Calendar
May 01 Ak Bike 4Women
May 21 Gold Nugget Tri
2022 SleepLadyChallenge

May 28 TrentWaldron Half
Jun 11 Ak Run 4Women
Jun 18 Mayor's Marathon
Aug 22 AnchorageRunfest

Aug 28 Lost Lake Run
Sep Oktoberfest 10K
Oct 08 ☠ Zombie Half
_____________
Board Certified: Looking for a board licensed LMT? I maintain "active status" for state Alaska Board Licensed Massage Therapist (LMT), and national Board Certification in Therapeutic Massage & Bodywork (BCTMB, formerly NCTMB). BCTMB is a standardized, professional certification credential, accredited through ICE/NCCA.
🍃
Table M/T
Our Office
$90/60mins

$120/90 mins
Gift Certificates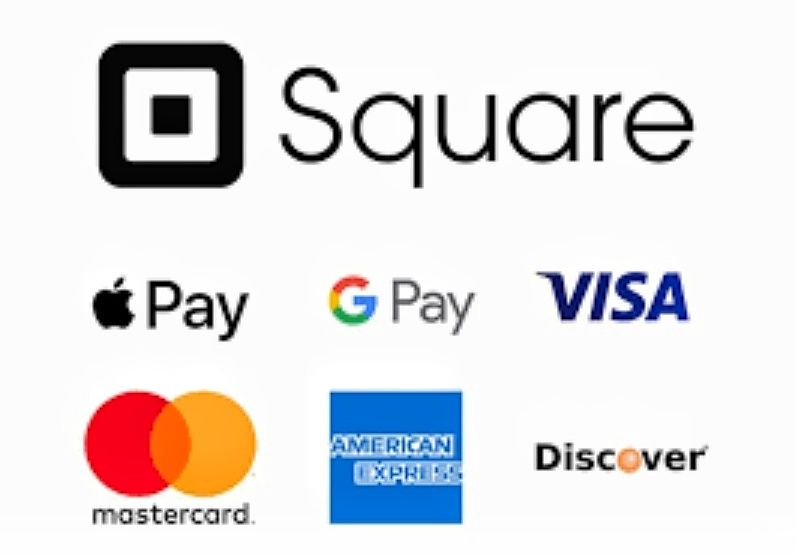 Call to schedule
(907) 227-9503
🍃
Chair M/T
Your Workplace
2-hr minimum $100/hr
Chair Massage Office Events: Met with smiles, on-site workplace massage or special events massage, such as employee appreciation days, health fairs, and conferences, is user-friendly, relaxing yet energizing, and introduces the therapeutic benefits of massage. Schedule an event, then get ready for thank-you's!

M/T for people on the move
Body Wisdom
Anchorage Alaska 99504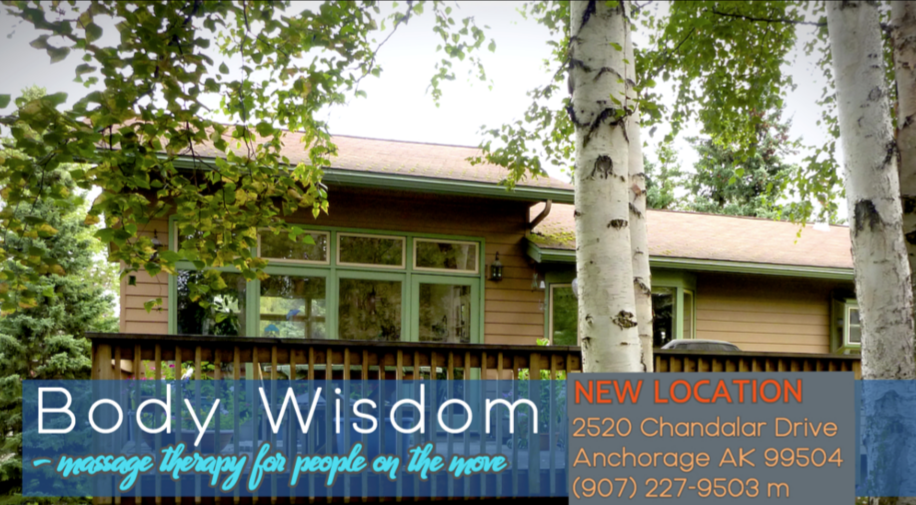 Map: Google.com/maps/

See you soon, and stay active!

Page content Copyright 2020, 2021 & 2022 Jane E. Gnass
Updated September 7, 2022